After the success of our latest webinar, we are preparing a new one for everyone interested in our newest solution: Spot Request.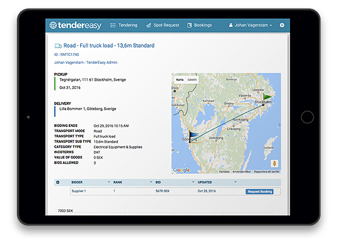 On Tuesday, 7th March 2017, we will do a new introduction about Spot Request.
Read full article »
Take part of our webinar sessions to learn more about the industry and rate management solutions.
Read full article »