TenderEasy was founded by freight specialists more than a decade ago, we saw the inefficiencies and difficulty managing the complexity and massive data in freight procurement, so based on our hands-on experiences we decided to create the best and easiest solution to support freight procurement - now, 10 years later, we have customers in all continents dealing with freight tendering in the air, on land and by sea.

TenderEasy's vision is to become the first choice for sustainable freight tendering, we will realise potential for our customers by independent and easy to use freight optimisation, in the air, on land and on the seven seas.
TenderEasy's mission is to release value in the supply of physical products worldwide by providing innovative freight procurement solutions in the air, on land and on the seas.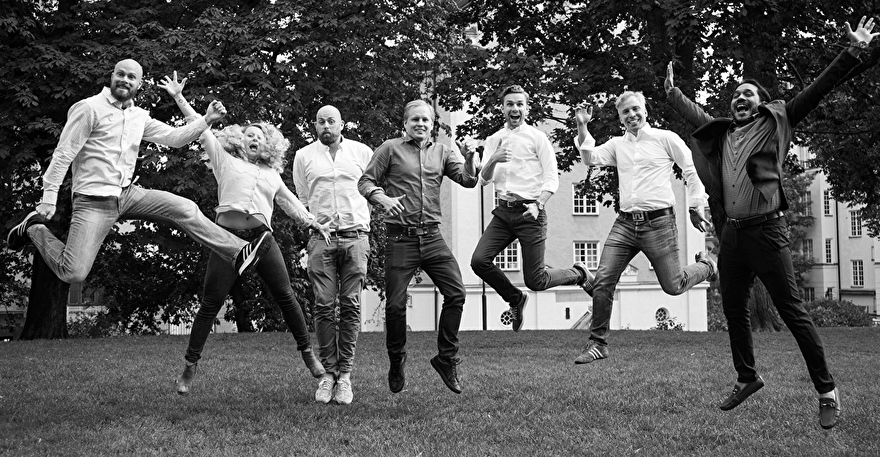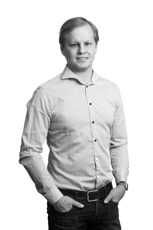 johan@tendereasy.com
+46 73 356 1711
Johan is driven on changing the way we do things and keep them simple. He has over 15 years of experience working with product development and broad experience from all transport modes in field of e-sourcing and freight procurement processes. Co-founder of TenderEasy. He also holds an IT degree from Umeå University.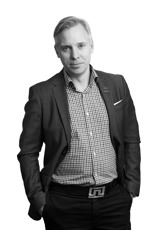 fredrik@tendereasy.com
+46 70 452 9100
Fredrik Nergell's extensive background comes from the LSP side (Wallenius Lines, Maersk Logistics, MSC) and the shipper side (Electrolux). He has passion for logistics procurement as well as best-practice sharing. He holds a degree from RMI-Berghs in Marketing & Economics.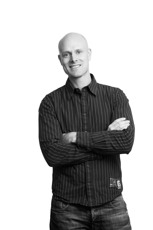 Anders Abjörn is a co-founder of TenderEasy. With big interest in both technology and science, he has been programming since his childhood, to then (in the late nineties) become a developer, department he proudly manages today.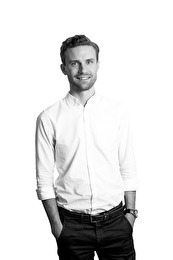 Jacob Wiklund
Customer Success Manager
Jacob Wiklund holds a MsC from Chalmers University of Technology. With extensive experience from logistics and supply chain management, Jacob gives new and existing customers a jump-start into using our solutions. With his service minded approach and down to earth attitude, Jacob is a true team player.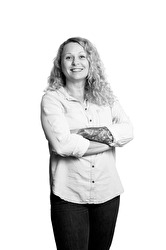 Matylda Mcilvenny
Design & UX
Matylda Mcilvenny is working as illustrator/designer, with 20 years of professional experience in a variety of fields including branding, e-commerce, web+mobile design, and illustration. At TenderEasy, Matylda is working with Design and user experience (UX). Matylda is working as freelancer and have her work available at matylda.com and gone-undone.com.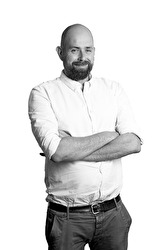 Alex Rediske
Business Development, DACH
alex.rediske@tendereasy.com
+49 (0) 175 450 68 79
Alex Rediske has worked in logistics throughout his entire professional career in a variety of quality roles (Ocean Carriers, NVOCCs, Intermodal transport providers). He has more than 15 years of increasingly responsible experience in the industry. At TenderEasy, Alex is responsible for our sales in DACH region (Germany, Austria and Switzerland).

In his spare time, Alex is an eager rugby player, avid guitarist, nature friend and devoted family man.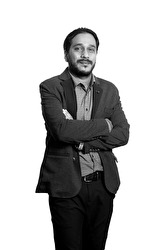 Salman Rishad
Office Manager, Dhaka
salman.rishad@tendereasy.com
Salman Rishad has extensive experience within Quality Assurance (QA) and is working with TenderEasy international development team members in Dhaka, Bangladesh and Stockholm, Sweden. At TenderEasy, Salman is office manager at our Dhaka office, and managing quality assurance work in new software development releases.
Customers
'We were able to save 6% on our existing freight costs' Campbell's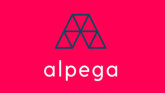 Alpega Group is a leading global logistics Software Company that offers end to end solutions that cover all transport needs, including Transport Management Services (TMS) and Freight Exchanges. TenderEasy, Transwide, TAS-TMS and inet-logistics are all part of Alpega Group.
Read more about Alpega Group or view the Alpega website.
Transwide, part of Alpega Group, headquartered in Brussels, is a renowned expert in transport efficiency for carriers, freight forwarders, logistics service providers and shippers. Via access to freight exchange (Teleroute, Bursa Transport & 123cargo), transport and supplier relationship management solutions (FreightCentral, TAS-tms & Transwide TMS), they profit from a fast and high return on investment and are enabled to continuously optimize their transport flows in terms of revenues and costs. Furthermore, they gain valuable business insights in real time and stay connected via a unique and secure online platform to the largest community of transport & logistics professionals (+100.000).
www.transwide.com

inet logistics, part of Alpega Group, is a leading European provider of Software-as-a-Service (SaaS) with substantial know-how in the field of logistics. Since establishment in 1999, inet has developed into one of the TOP 5 providers of transport management systems (TMS), worldwide. The inet TMS connects global and multi-mode transport networks on the in- and outbound levels. inet TMS software is proven to reduce transport costs by an average of 20 percent by networking all participants in the supply chain on a web-based platform in real time.
With over 9,000 transport partners and more than 11,000 suppliers, the inet TMS is one of the biggest technically integrated supply chain networks in the world.
www.inet-logistics.com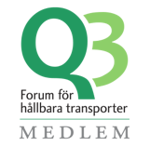 TenderEasy is a member of Q3. Q3 shall support, audit and assess buyers of heavy transports to ensure that their procurement criteria lead to:
• A better work environment in the transport chain.
• Enhanced safety in the road transport system.
• Reduced environmental impact from road traffic.
TenderEasy is a member of Q3, in order to share our knowledge and learn with the experiences from industry peers with transportation companies, forwarders and shippers.
For more information please continue reading on Q3 website.

Careers
Are you ready for a career at TenderEasy?
Find all the information about our vacancies and how to apply...