TenderEasy – helping you win the new year!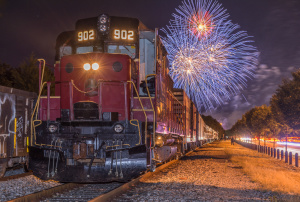 Christmas is upon us (soon, anyway), and after that a new year is coming. What's your new year's resolution? Don't have one yet? Well, as always, a new year is a time for new beginnings, so I've put together a couple ideas for resolutions (and solutions) that are sure to help you exit 2018 even more enthusiastic than you entered it.
- Resolution 1:
I promise to stop using excel to collect and evaluate offers from my invited service providers.
- Solution 1:
First off, I'm sorry you're still stuck in the 90's. But don't worry, you're more than welcome to join one of our webinars, where we will explain in detail our philosophy and how TenderEasy can help you shift focus from time consuming administrative work, validations and analysis to the parts of the tender where you can make the biggest difference – negotiations.
Follow
this link
to
sign up for one of our December webinars
.
- Resolution 2:
I promise to stop wasting time and energy sending multiple emails back and forth to service providers just to get a quote for a spot shipment.
- Solution 2:
You're in luck! It just so happens that TenderEasy is currently offering 90 days usage of the Spot Request tool free of charge, when you sign up in December.
Sign up for your free trial today
!
Of course, this is just a small saving compared to what you'll save in time, energy and transport cost…
And by this, I have started working on my own resolution – to make sure as many people as possible stop wasting time, energy and money on useless exercises that doesn't add any value to their freight tenders. I have a feeling this resolution is going to work out better than my yearly gym membership…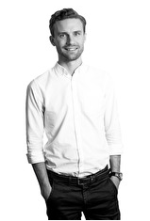 Jacob Wiklund is working for TenderEasy as a Sourcing Analyst / Consultant with previous experience as a consultant in supply chain management. He holds an MsC from Chalmers University of Technology. Connect with Jacob on LinkedIn.