New TenderEasy office in Hamburg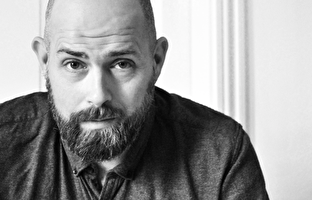 We're pleased to announce that TenderEasy have opened up it's office in Hamburg, Germany to develop our business within the DACH region (Germany - Austria - Switzerland). Fueled by our customers in this region and to continue our growth, so we have decided to make this move to add another layer of success to our quality efforts.

Alex Rediske will be our first man on the ground as of August 1st, 2017. Though of North American descent, Alex is a true Hamburg native and has worked in logistics throughout his entire professional career in a variety of quality roles (Ocean Carriers, NVOCCs, Intermodal providers). He brings us more than 15 years of experience in the industry, and will work as Sales Area Manager for DACH region.