Intro to Spot Request webinar!
After the success of our latest webinar, we are preparing a new one for everyone interested in our newest solution: Spot Request.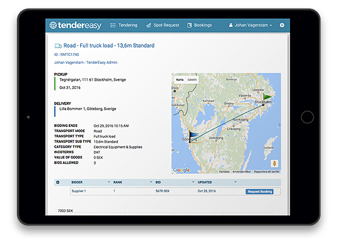 On Tuesday, 7th March 2017, we will do a new introduction about Spot Request.
This functionality is designed for ad hoc transport, so that users can get a price to deliver goods from A to B when they need it, complying with internal agreements and keeping 100% visibility in the process.